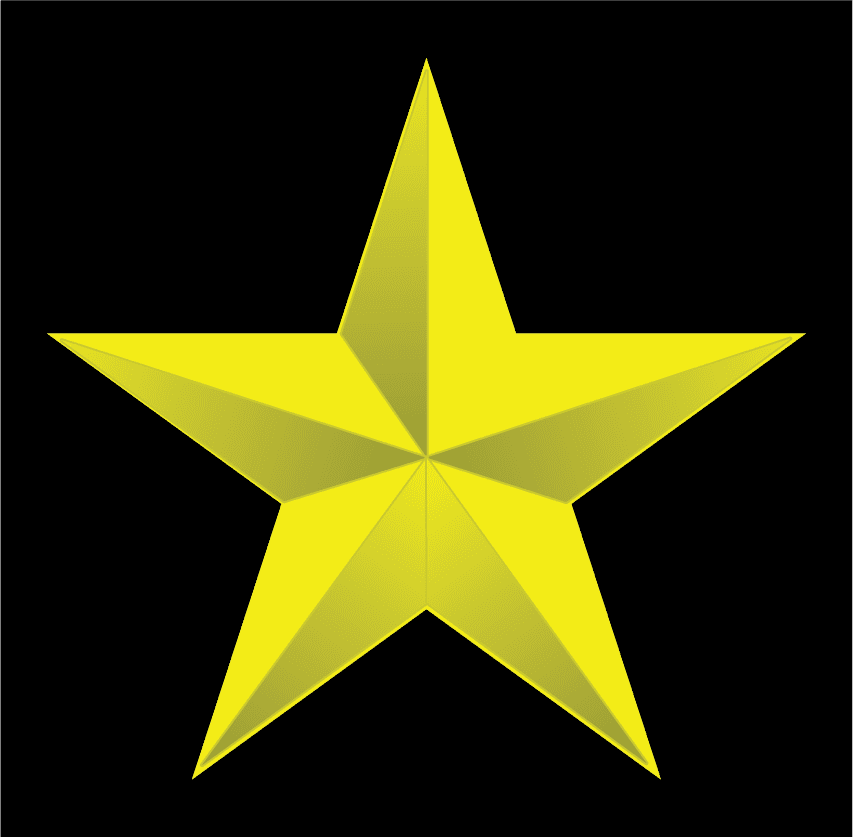 Since we were incorporated on February 14, 1992, thanks to those who have supported this quiet fund for quiet warriors, we have evolved into a more inclusive and far-reaching organization. The Fund was one of the first non-profits set up to take care of families of the fallen. Throughout the years our annual seminars have provided an opportunity to build a bridge between civilians and military leaders. Our staff and leadership operate quietly and discretely, much like the community we serve.

"We keep our promises." – Ambassador David C. Miller Jr.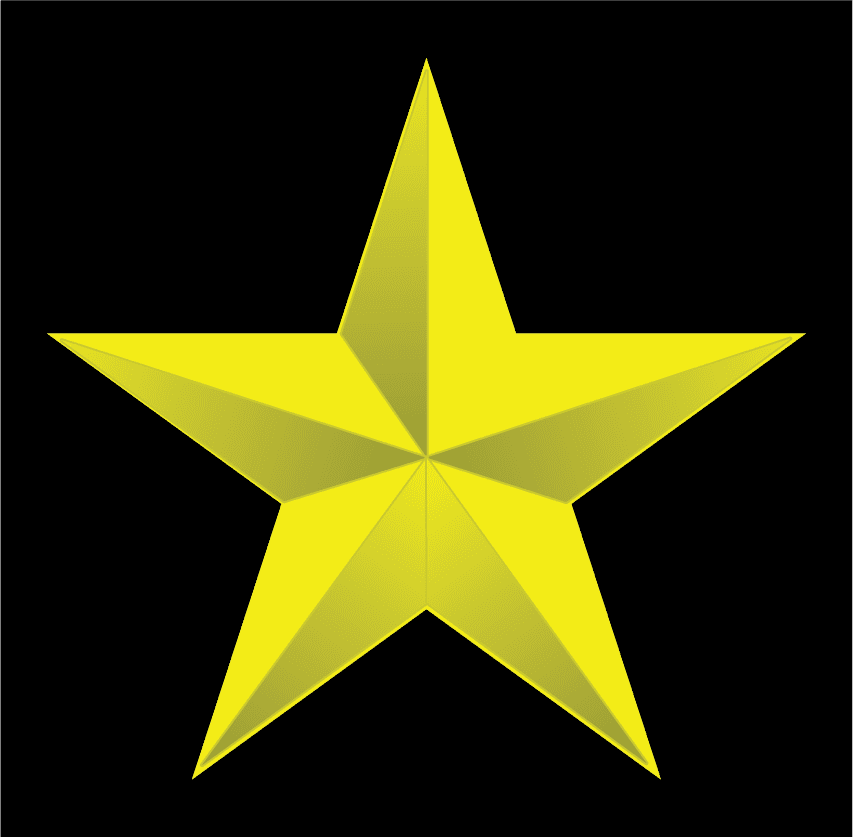 The Special Operations Fund was started on February 14, 1992, by Ambassador (Retired) David C. Miller, Jr., after he left President G.H.W. Bush Administration. His National Security Council accounts included counter-terrorism, counter-narcotics, hostages, Africa, etc., and during this time he met many quiet warriors serving our country on special missions, many not made public. He promised the Commander, Special Operations Command that when he returned to the private sector, he would set up an organization to take care of the families if their warrior didn't come home alive. The Special Operations Fund was incorporated to provide primarily educational benefits for family members of those who were killed in action [KIA] or killed in training [KIT] while serving with various Joint Special Operations Forces. While there are other scholarship funds for various components of the armed forces, none of them is dedicated solely to these Joint Special Operations Forces. No one could imagine back in 1992 that the demands on the military would be what they are today. The units supported by the Special Operations Fund find themselves serving in harm's way day and night in Afghanistan, Iraq, Syria, Somalia, Yemen, and other countries around the world.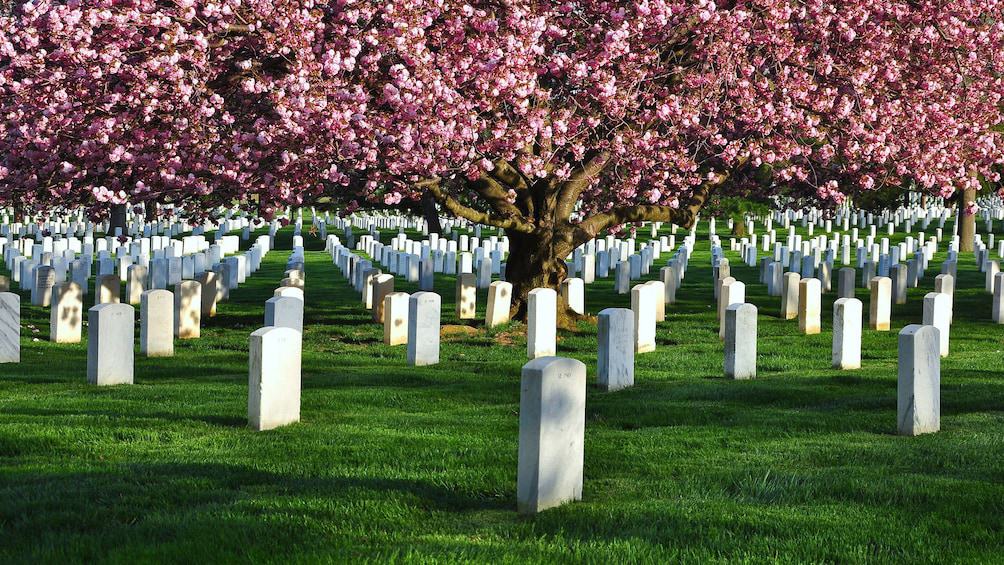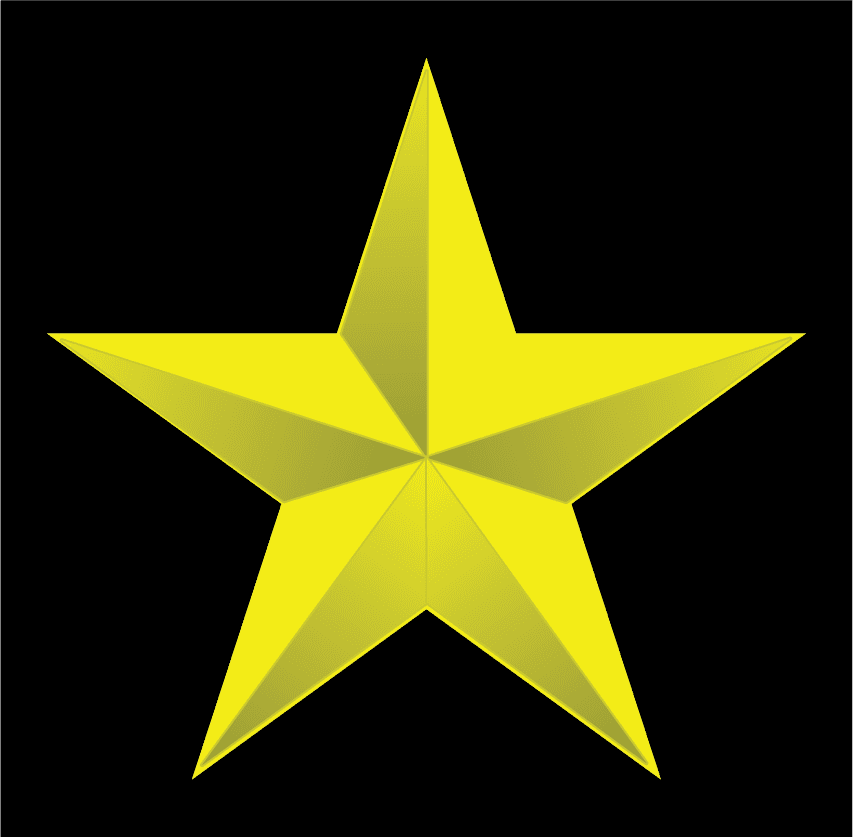 OUR IMPACT
HISTORICAL SUPPORT STATISTICS
(1992 – 2021)
336
EDUCATIONAL GRANTS FOR THE FAMILIES OF FALLEN

5,073
EDUCATIONAL GRANTS FOR CURRENT AND VETERAN JOINT SOF WARRIORS
34
JOINT SOF FAMILY SERVICES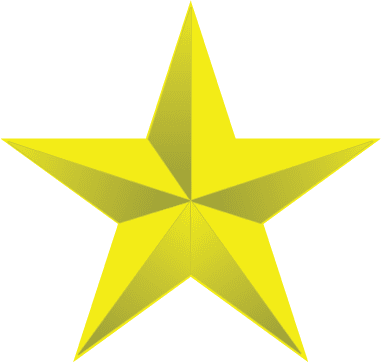 6,000+
JOINT SOF FAMILIES SERVED $15,500,000+
AWARDED IN SUPPORT OF JOINT SOF FAMILIES
"Your fund is helping many very needy special operations families. It is a blessing that we have such patriots in the civilian community who want to help; so, on behalf of ALL of us…thanks!"
– NAVY SEAL COMMANDER